Hello stampers crafters and friends!  Today I am sharing with you the next how to video for my May Card Kits.  I have worked on this post for the last three days and something has happened each day, so hopefully today is the day.    I started the card kits so that my customers that make smaller purchases and use the host code provided know they are appreciated too.  I wanted to show all my customers that I am very thankful for them all.   This is actually card kit #1, and you will receive this kit with a minium $15 order before taxes and shipping.   Here's a look at today's card.
I am so excited to share with you all my May Customer Card Kits, for any customer that places an $15 order with me (before taxes and shipping) in my online store using the hostess code:  QZ6DAZV9  you will receive this card kit.   You can see all the card kits offered this month and all the details by clicking on the image above.   I am sharing with you today in a video tutorial how to assemble this card.   You will need your own ink, adhesive and stamp set for this kit.
Video Tutorial:
If you are viewing this post by email you will need to click on the image below to view the video.  Or, visit my blog.
May Card Kit Details:
This is a way for me to show my customers that have placed smaller orders in my online store some apperception.   With a $15 order before taxes and shipping using the host code provided you will receive the above kit.  If you place a $25 order (before taxes and shipping) you will receive kits #1 & #2.  For a $35 order before taxes and shipping you will get all three card kits this month plus in June when the release of the new catalog you will also receive a set of the NEW Faceted Gem Embellishments.
Place your orders now, I will order the Embellishments starting June 1, 2017 when the new catalog goes live!   Order online by clicking here!
Additional Supplies Needed: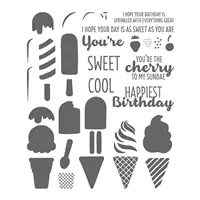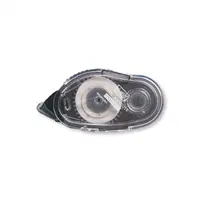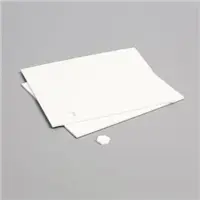 May Host/Hostess Code:
QZ6DAZV9
Use Hostess Code:
QZ6DAZV9
To receive my May card kits you can place a $15 (before shipping and taxes) order and receive Kit #1.  Place a $25 order (before shipping and taxes) and get kits #1 & #2.  Place a Order of $35 with my host code: QZ6DAZV9 Here and receive all three of my May Card Kits in May, and a set of Faceted Gem Embellishments (from the new 2017-2018 Annual Catalog) in June.  The Monthly Host Code will close on May 30th, and I will close out the workshop the following day.  Once I get the order back (which usually about a week once I place the order), I will package them up and pop them in the mail to you.  Please make sure you do not mark No Contact on the Stampin' Up! website because I will not be able to access your information to send you your Thank you packet and your free gift for a qualifying order.  Below is an image where to place the host code.
Use the above Host/Hostess code for your orders under a $150 and receive a special gift from me this month.  Gifts will be sent to you separate of your orders the following month.  If your order is over $150 please don't use the host code.   You will already receive a special gift from me and you get your Stampin' Rewards.